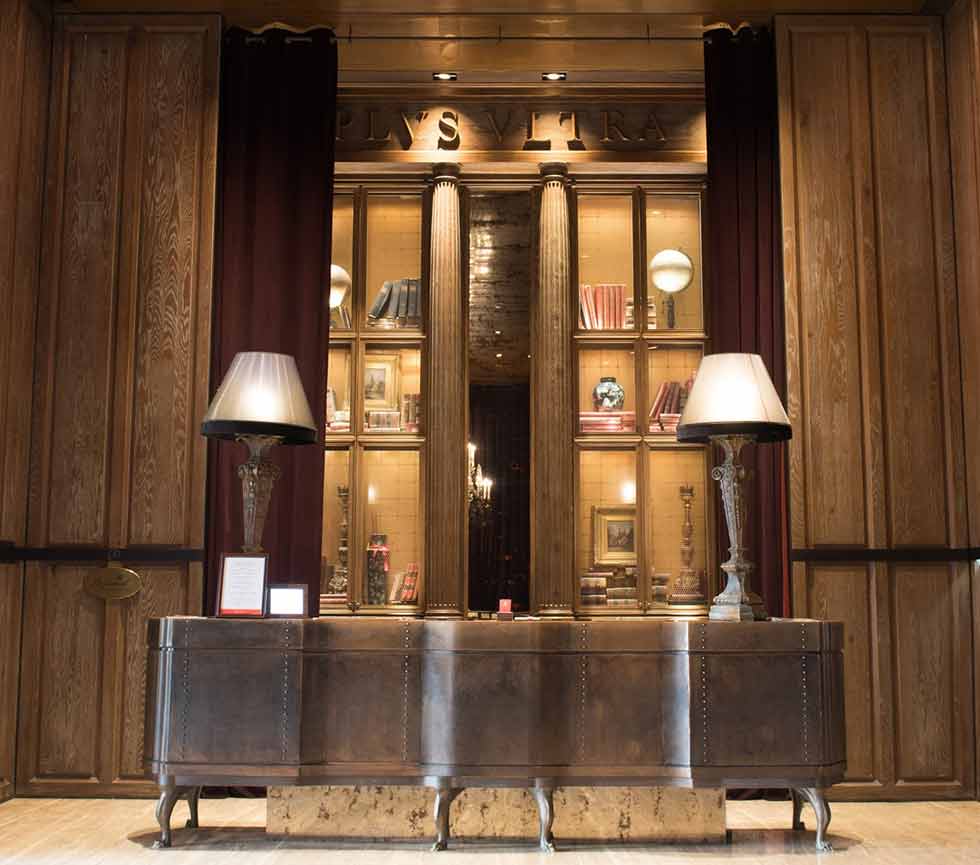 Hercules Pillar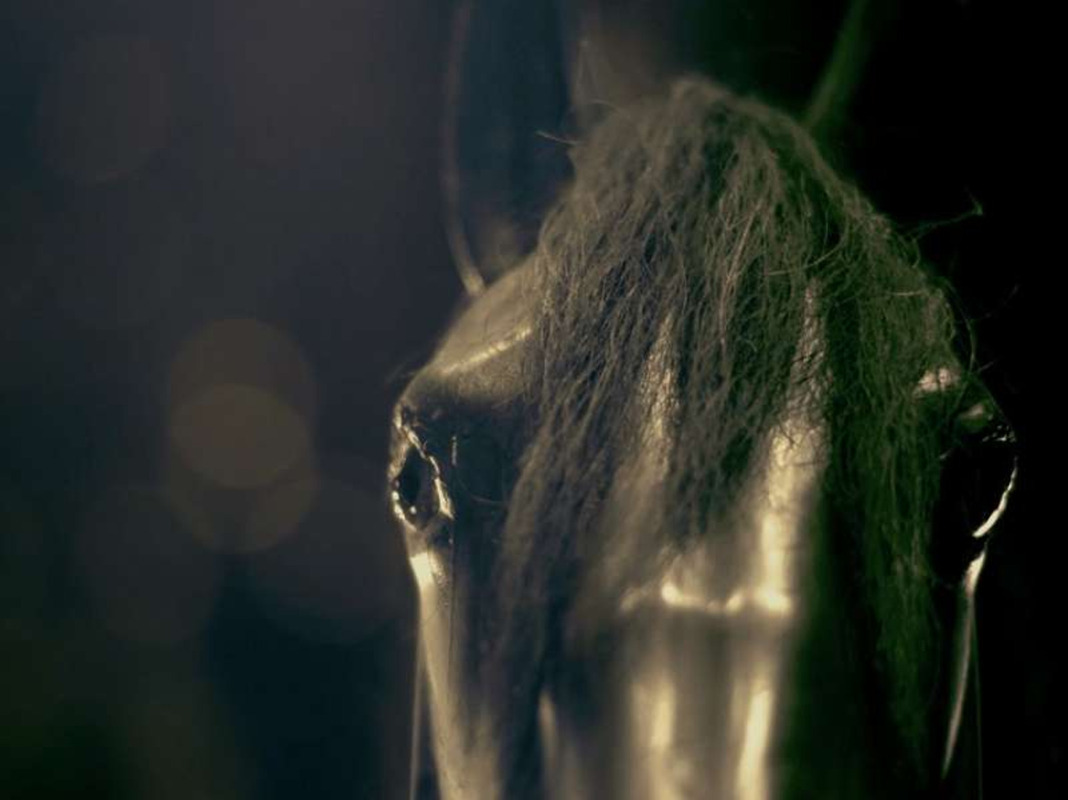 Lady the Fine Steed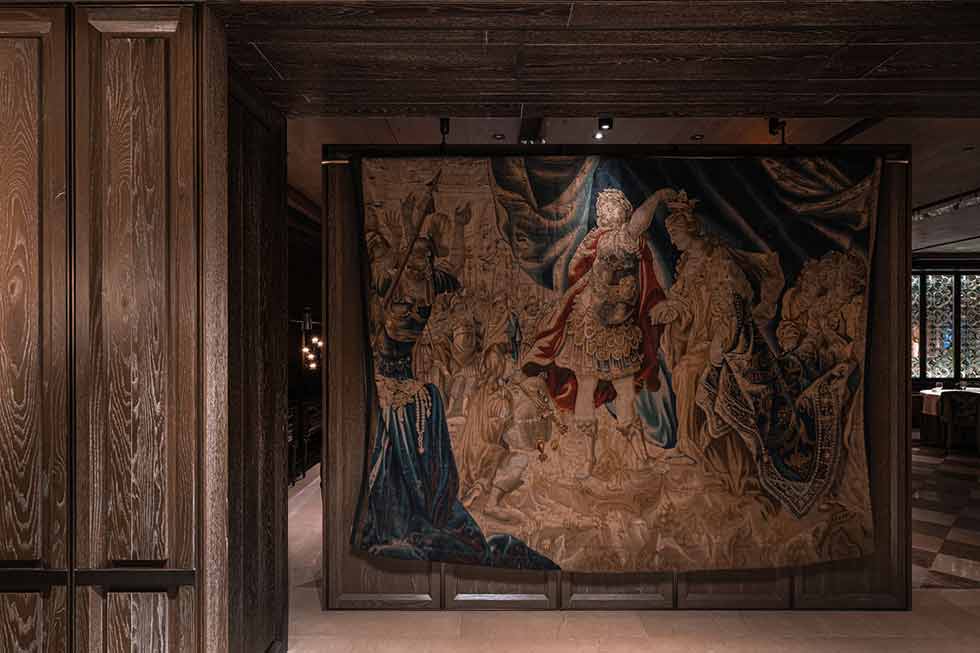 The Garden of Caesar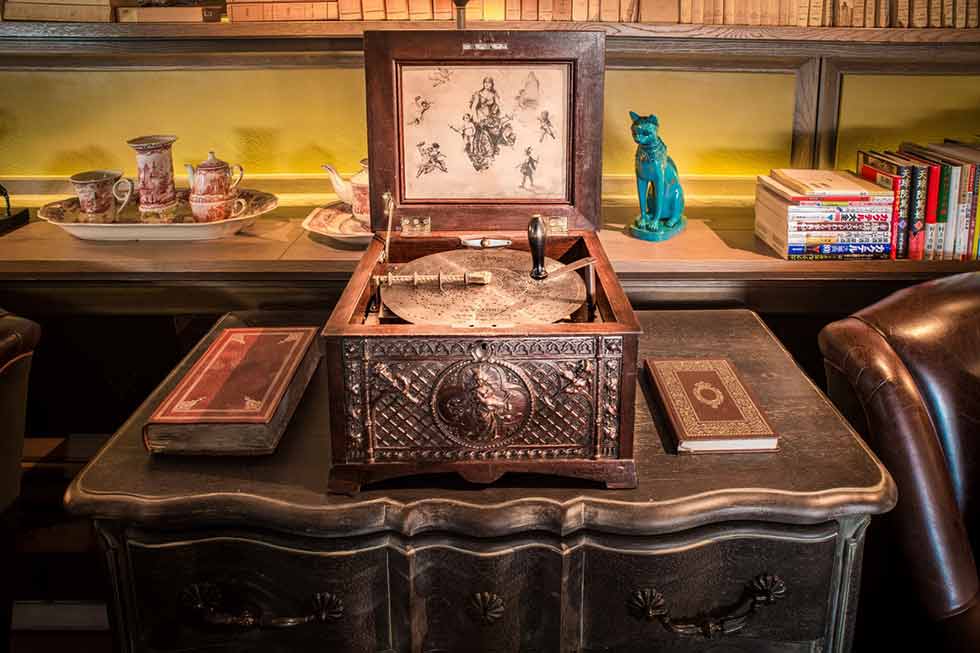 Music Box
【Palais de Chine Art Tour】

FRI. 16:30-17:30
SAT&SUN. 16:00-17:00

※Each visit is limited to 8 participants.
※Due to the limited number of visitors for each session, please wait for our staff to confirm with you by phone before considering your registration successful. Thank you.: )
※In response to epidemic prevention measures, guests are reminded to wear masks throughout the hotel and its public areas (such as the hotel lobby, restaurants, and floor corridors).